February 21, 2020
As your business expands, you may find yourself overwhelmed with the amount of work. In this Pro Landscaper Magazine article, our director, Holly, discusses the things to keep in mind when you decide to employ someone to help in the office.
A question I am often asked is how to make the first steps to employing someone in the office. In many cases, this is the primary stage to opening up your business to the outside world, and it's the point where you realise that you can't do all of the invoicing, health and safety paperwork, accounts, sales, customer service and marketing – all while also managing to have a life!
If you are turning down work because you can't physically service the client, or you find you don't have the time to plan ahead and are just trying to keep abreast of the most imminent projects, it's time to enlist help. Firstly, decide what responsibilities you need to pass on to someone else.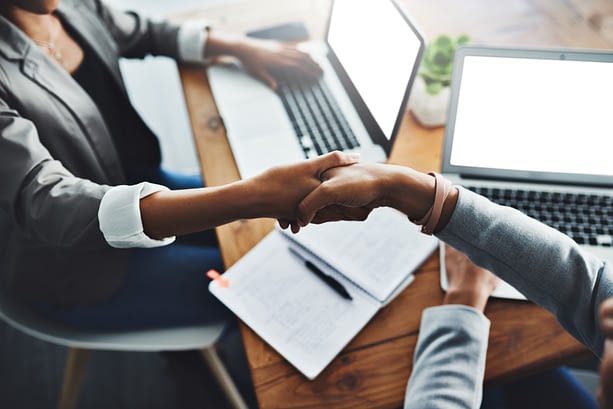 If you're weak at accounts, look for someone who has some bookkeeping experience. If you need to bring in more enquiries, look for someone who may be able to be creative with your marketing. Whatever the role, it's important to ensure you have a clear set of needs so that when you interview you can get a good feel for specific strengths the candidate may possess to benefit your business.
Working alongside someone new, especially if they are going to have access to all your business details, requires a certain amount of trust, so it's often good to advertise the position with people you know – whether in your personal or business network. There is generally someone who knows someone looking for exactly the position you require and even if it's not someone you have ever met, it's good to have that connection.
Sometimes it's difficult to provide a route of progression for a position within the office. If you feel that you can provide this by eventually passing on more responsibilities, communicate this in the interview. This is what some candidates will be looking for, but some may not so be clear about the potential future.
Decide where you are going to put them. Do you work from home? If so, are you comfortable having someone in your house or a home office, or can they work from home? Technology now means it's easier to redirect calls and communicate effectively than ever.
Once you have the new recruit in situ, it's essential to set aside time to spend to enable them to gain a good understanding of your business ethos and how it functions. Reiterate your expectations clearly, this will save time and mistakes in the long run.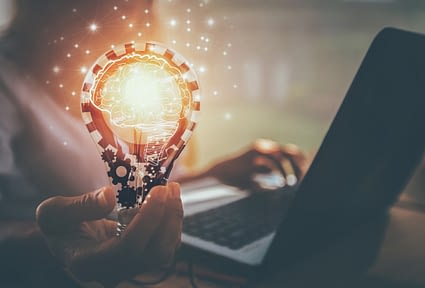 Be open minded; once you have someone in position, embrace the fact that they will bring new ideas and a fresh approach. It's so easy to be blinkered and stuck in your ways, but they are likely to find more effective methods and ways of carrying out tasks with fresh eyes. Let them tailor the role to suit them but don't be afraid to tell them when you think something won't work if you've tried it before.
Most of all, make sure you can afford it. Don't forget to account for employer NI, employer insurance (if you don't already have this), pension payments and any other associated costs setting them up – desk, computer, phone, software, etc. You may want to advertise the position as part time, potentially leading to full time if you want to minimise the initial outlay. Generally though, if it frees up your time to focus on other parts of your business, you will never look back.