June 11, 2019
Our Director, Holly Youde, understands the best ways to find the perfect candidates to join your team. Here is the article written for Pro Landscaper Magazine which outlines how to do so.
Recruitment can be difficult for any business. Holly Youde outlines the do's and don'ts for sifting through candidates
The minefield of recruitment can make even the most experienced business people shudder at the thought. Ask anyone and there is an ever-increasing list of tales of the unexpected that have unfolded, even after a careful recruitment process. To avoid taking on the rogue employee who upsets the balance, here are a few tips to help you make the right choice.
Depending on what position you are looking to fill, the start of the year is always a good time to attract your potential candidates. Supposedly, the 11 January is the most popular date to search for a new job.
When trying to attract the right candidates, display as much information as possible. What skills do you require, which are desirable? Don't forget to mention opportunities that you can provide and perks of working for your company – these could be crucial selling points.
Advertise on social media, forums, websites such as Indeed (some value this and some don't), in your local network, or through industry recruitment companies such as Horticulture Careers or your trade association. Remember you can also ask your existing staff to spread the word or if they know anyone suitable.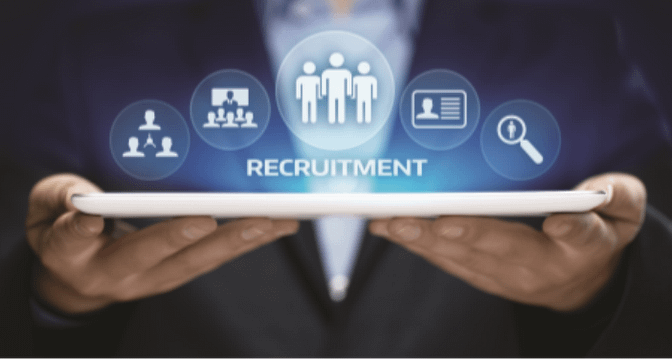 Now for the do's and don'ts of interviewing
Do recognise nervousness and allow for it. Let the interviewee speak, try to get to know them as much as possible and find out what drives them. Have a list of specific questions in front of you and note down answers so you can make a good comparison if you are struggling to make decision later on. It's always good to ask where they see themselves in three to five years' time as this will give you an insight into their ambition.
Interviewing is the most tedious part. I'm not sure if anyone else experiences this, please tell me if you do, but at least 50% of candidates we book in for interview don't turn up. We used to find this frustrating but have now come to expect it, so a good tip would be to always invite more than you actually want to interview.
Beware of discrimination, avoid asking about marital status, sexual orientation, children or plans to have, religion or age. Asking age can only be an appropriate question if they are required to be a certain age to do the job – for example, are you over 18?
Always check references, we have made this mistake several times in the past, and had we checked them properly and comprehensively we could have been saved a substantial amount of time and trouble! When it comes down to it, go with your gut. If you get a bad feeling about someone, as with potential customers, avoid at all costs.
Attitude is everything. We have generally found that if a candidate is displaying the right attitude, then their skills are irrelevant to a certain degree. If they are open and willing to be trained, then skills can be taught. Finding a candidate with the right attitude is becoming harder, so if we find this rare breed, we snap them up!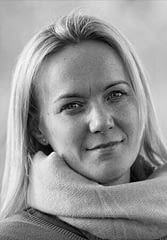 On a final note, it is always good if there are at least two of you able to interview – two heads are always better than one.
Sometimes when we are busy, we will make a decision based on desperation rather than what fits with the future of the company. So, take a step back and really think about what that person is going to contribute, and if you can see them enhancing your company, then go for it.